Vehicle Registration Experts
Register Your Car in Spain
We will take the stress out of the vehicle registration process for you when you register your car in Spain. At Register-Your-Car.com we are qualified professionals with many years of experience, and we are experts in our field.
The Vehicle Registration Experts
Register-Your-Car.com is a Costa Blanca based company, that has been serving expats from the UK and many customers from all around the world, who would like to bring their vehicle, among other belongings, to their new home in Spain.
The registration of your vehicle is handled in stages, when you register your car in Spain. We will outline everything that you need in advance, in order to complete the process as fast as possible.
We provide a quality service to our clients from Redovan ITV station where we are based.
The one-stop shop for registering your car in Spain.
Our goal is to supply you with a quality service and build strong working relationships with our clients.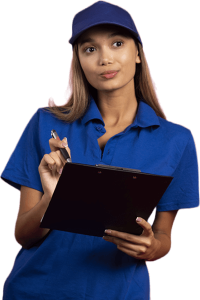 Frequently Asked Questions
Our years of answering our customers question during the re-registration process has allowed us to put together this list of FAQ's to assist you understand some of the issues that arise when you register your car in Spain – and to help you get the very best out of our service.

If you're planning a road trip in the picturesque landscapes of Spain, it's essential to understand the requirements for driving in this vibrant country. From
Read More »
Navigating the Roads of Spain: Unraveling the Driving Requirements Are you planning a road trip through the beautiful landscapes of Spain? Before you rev up
Read More »
Car Registration in Spain: A Comprehensive Guide Are you planning to drive through the charming landscapes of Spain? Before you hit the road, one crucial
Read More »